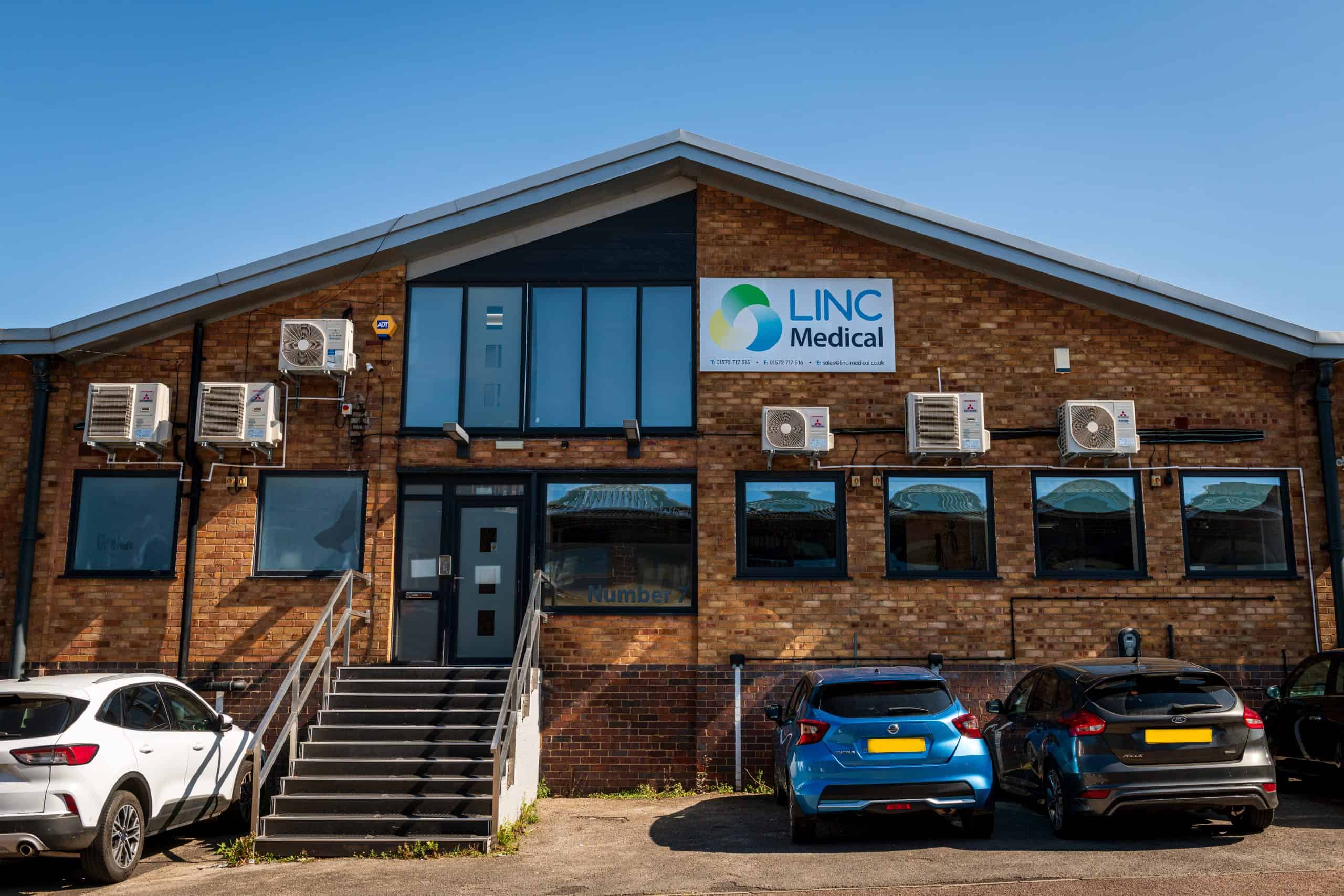 LINC Medical Systems Ltd. is an established supplier of medical devices and consumables to UK healthcare providers.
We believe our business should be conducted in an open and honest manner with our customers and business partners. This means we strive to provide excellent customer service at all times.
We specialise in Urology, Blood therapies (Nephrology, Plasmapheresis, Blood Collection and Processing), Transplant, Vascular Access, Rehabilitation and Calibration.