Actualway
Supplier of comfortable and
durable therapy chairs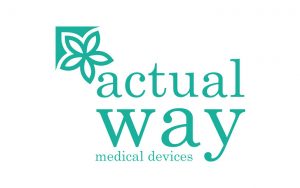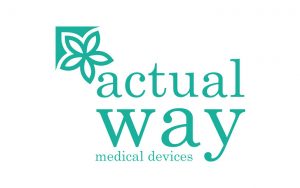 We are a Portuguese manufacturer of medical equipment for several medical specialties. We are located in Maia, very close to Oporto airport. Our name is Via Actual, Lda and our production is branded under ActualWay® trade mark. The company was founded in 2001 and step by step has been increasing distribution all over the world thanks to big efforts in promoting our products. We work to build a long term relationship with all our partners.
We moved recently to new premises with bigger facilities to face our sales growth and production needs.
We are constantly striving and innovating to improve the quality of life for both the patient and the caregiver. In choosing ActualWay® solutions for their needs, our customers are ensuring satisfaction, commitment to excellence and above all a great experience with a company that has been founded to care for today's and tomorrow's needs.
We produce reliable, strong and comfortable products because we do care about the patients, the clinical staff, and also we provide an excellent after sales service thanks to our flexibility and to our special engineering building patterns.
Our team is made of young, motivated and skilled people to answer to the present and future challenges because the market is more and more demanding.
We will keep on improving our chairs and develop new products because this is our duty.