Copenhagen medlab
Supplier of innovative dressings
& securement devices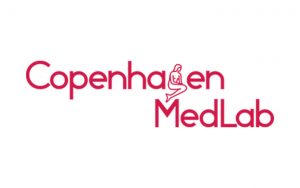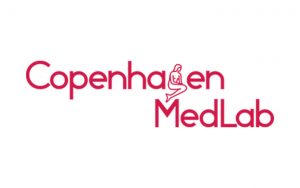 Copenhagen MedLab is a Danish manufacturer of sophisticated catheter fixation devices and various dressings. Our company concentrates on developing, manufacturing and marketing of medical devices for cost effective patient care with focus on fixation and protection of various types catheters without the use of suture.
Our mission is to create innovative products which will assist staff in modern health care organizations to provide a cost effective, safe and comfortable patient care while at the same time offering advantages to the staff in the form of better and safer working environment.
Our philosophy is to offer products, which assist hospital staff in providing a cost effective, safe and comfortable patient care, particularly in relation to fixation of catheters and protection of catheter exit sites and puncture sites.
These objectives are achieved by developing products which
Eliminate fixation of catheters by suturing
Strongly reduce the need for re-establishment of catheters
Provide sterile protection of puncture sites/catheter exit sites
Allow continuous visual inspection of puncture sites
Reduce the risk of infection of the puncture sites/exit sites
Reduce the risk of kinking of catheter
Allow patients to wash or shower
Are comfortable to wear
Are easy and fast to apply – thus relieving nursing time to more critical patient care
Reduce the risks of accidental needle injuries to hospital staff
Reduce waste of costly catheters
Copenhagen Medlab strongly believes that innovation through partnerships with hospital staff and vendors is the key to delivering value adding solutions to our customers.
Our quality system ensures consistent and high quality processes for product development and manufacturing. Copenhagen MedLab quality management system is certified according to the ISO 9001 and ISO13485 standards. Every Copenhagen MedLab product is CE marked and the main products are FDA approved. The Copenhagen MedLab Products are manufactured in Lina Medical's modern manufacturing facility near Poznan (Poland).
In order to continuously develop such customer orientated products, our R&D Team and Specialists work closely with staff from several hospitals in Denmark as well as in other countries. We are always open to new ideas within our field and welcome any proposals from health care professionals all over the world.