IBP
Quality Dialysis Reference Meter Manufacturer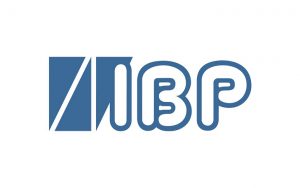 Established in 1984 as a supplier of Hemodialysis products, IBP has grown to become a global distributor delivering products to over 1000 customers. IBP's professional sales and technical team provide customer satisfaction to Contract & Installers, Hemodialysis centers and Hospitals. Our team also provide System/Network Integrators, industrial and medical markets with the same professional customer service.
Headquartered in Hannover, Germany, IBP is engaged in every stage of product development from research & design to manufacturing and integration of advanced technology systems.
IBP has a professional R&D team, modern production facilities and quality inspection facilities. Our guiding principle is based on the tenet "Quality is the core of an enterprise". We strive to continue to improve quality, our technology and management practises.
IBP is running a certified quality management system in accordance to DIN EN ISO 13485:2003. This standard is based on ISO9000 and includes the relevant additional elements for medical devices.
Our market share has grown steadily. Export trade now accounts for more than 85% of our annual sales. Our products have been sold to more than 80 countries worldwide.
"To provide excellent customer service and pursue perfection" is our quality target, while we insist on still "Providing good value for customers". If you are interested in any of our products or a specific solution for your application then please don't hesitate to contact us.