Kawasumi
Supplier of filters and membranes for plasmapheresis therapies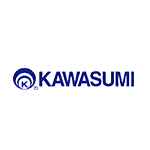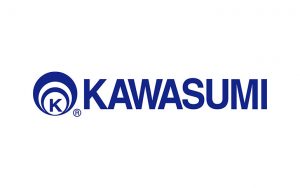 Kawasumi is the world's first company to commercialize the system of double filtration plasmapheresis (DFPP) in 1983. Since then Kawasumi has been continually engaged in the plasmapheresis industry, mainly by OEM production.
In 2009, Kawasumi took over Kuraray Medical Inc.'s sales license for both domestic and overseas markets. Our business interests cover product development all the way through to sales and marketing.
Plasmapheresis is the therapeutic approach to the removal of pathogenic factors from patients' blood by extracorporeal circulation. There are various methods of removing pathogenic factors, such as filtration, dialysis, adsorption, etc. and the appropriate one is selected based on the chemo-physical property of the substances to be removed. Therapeutic plasmapheresis is applied to various diseases whose symptom is expected to be improved by removing particular substances exist in blood.
Kawasumi Laboratories is currently, and will continue to be, exploring further effective procedures and potential indications of the therapy through the collaborative research with various institutes in worldwide.