MedBike
Supplier of Innovative Rehabilitation Exercise Equipment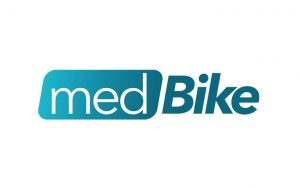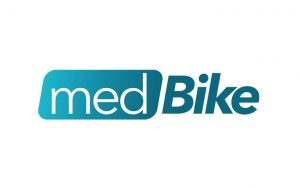 If you've ever been looking for rehabilitation equipment, you've probably come across medBike. The company has been around for over 30 years has gained a reputation in the industry for making high quality and well-designed equipment for the residential and professional market.
We strive to create equipment that is ergonomically designed to provide the most natural movement possible, ensuring better results for those who use these machines.
The medBike has been designed as a Motion Training Device. It does not matter if the medBike is used as an active home motion training device, or in Motion Therapy for people with physical limitations or wheelchair users. The medBike is safe and effective for anyone who is able to use it.
We developed the medBike in close cooperation with professional therapists, physicians and nurses: people working in the field. Their constant feed-back during the development of this concept tuned the medBike into a versatile compact sized, but very stable motion trainer. The medBike can be used from the comfort of any chair or wheelchair. For wheelchair users or patients with limited walking ability this easy access is a great comfort. And the durable transport wheels allow easy positioning.