Nicast
Specialist supplier of electrospun nanofiber materials for medical use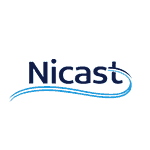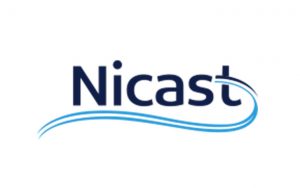 Nicast Ltd. develops superior medical devices from electrospun nanofabric for a wide range of clinical applications. Electrospun nanofabric is a biomaterial made of ultra-thin polymer fibers, with properties that mimic those of human tissues and organs.
Nicast is currently focused on the AVfloTM, our first product.
The AVflo™, a CE certified AV access graft, is available in the EU market, several Asian countries and Israel.