Physeon GmbH
Physeon is dedicated to advancing new technology to improve patients' lives.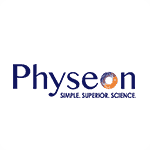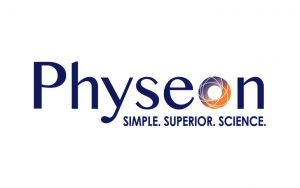 Established in 2015 and located in Schaffhausen, Switzerland, Physeon is a boutique medical device company created to guide the development and commercialisation of new innovations in healthcare.
We embrace research and science to bring about innovative ideas and medical products that can advance the health and well-being of patients and simplify processes for healthcare professionals.
Committed to applying the latest technology and engineering, we seek to rethink current limitations and achieve the unthinkable with simple, superior products.
We sustain success for our business and our clients by staying true to the key tenets upon which we were founded: innovative care and a desire to make a meaningful difference for patients and healthcare professionals in all that we do.
Physeon is certified according to ISO 13485:2003-NF EN ISO 13485:2012