Welcome back to LINC Medical's series of blogs designed to help catheter users and their carers. Today's blog is for those looking for guidance in their first few days living with a catheter.
Being at home with a catheter for the first time can be nerve wracking. It is important to note that a small amount of blood in the urine or around the insertion site (if it is new) is perfectly normal. Bleeding should only be a concern if your catheter is already a few days old.
Bladder cramps are another catheter side effect that are completely normal in the beginning. They should stop after a few days and are usually mild enough that they can be treated with simple pain relief like paracetamol. If you feel your bladder cramps are not stopping, if you feel unwell or if you have any other symptoms then contact your nurse or doctor.
Some urine leaking is usually a result of these initial bladder cramps or spasms and should not worry you. In the unlikely event that your catheter starts leaking heavily or falls out completely then you will need to have a new catheter inserted.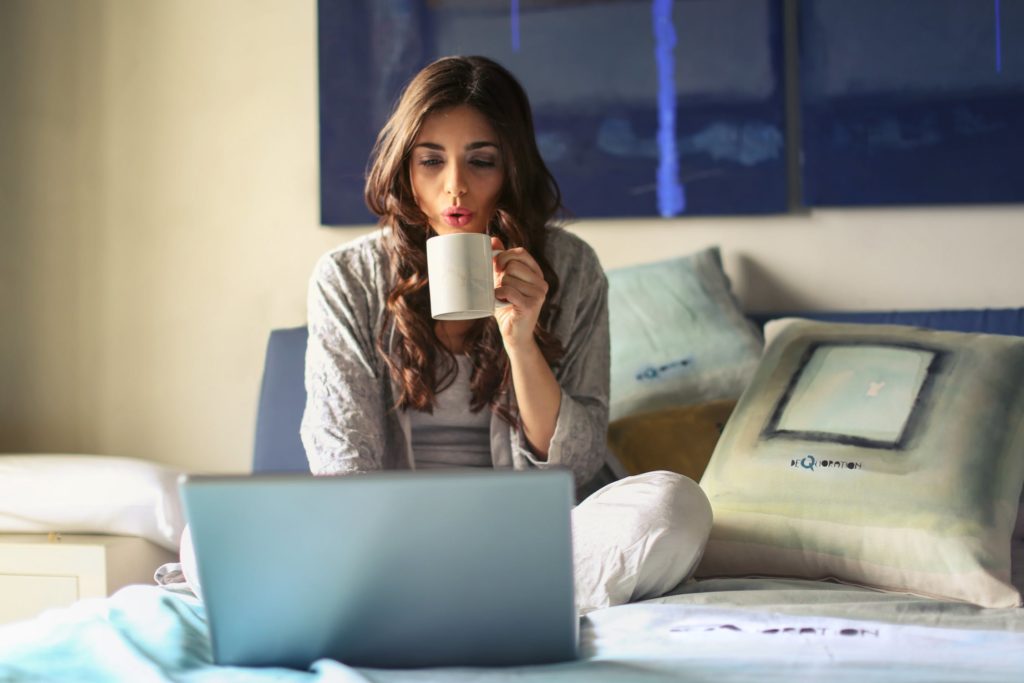 We hope you found this blog useful in your first few days living with a catheter.
Get in touch with us if you have any questions and subscribe to our newsletter below this blog to receive more useful blogs straight your inbox!